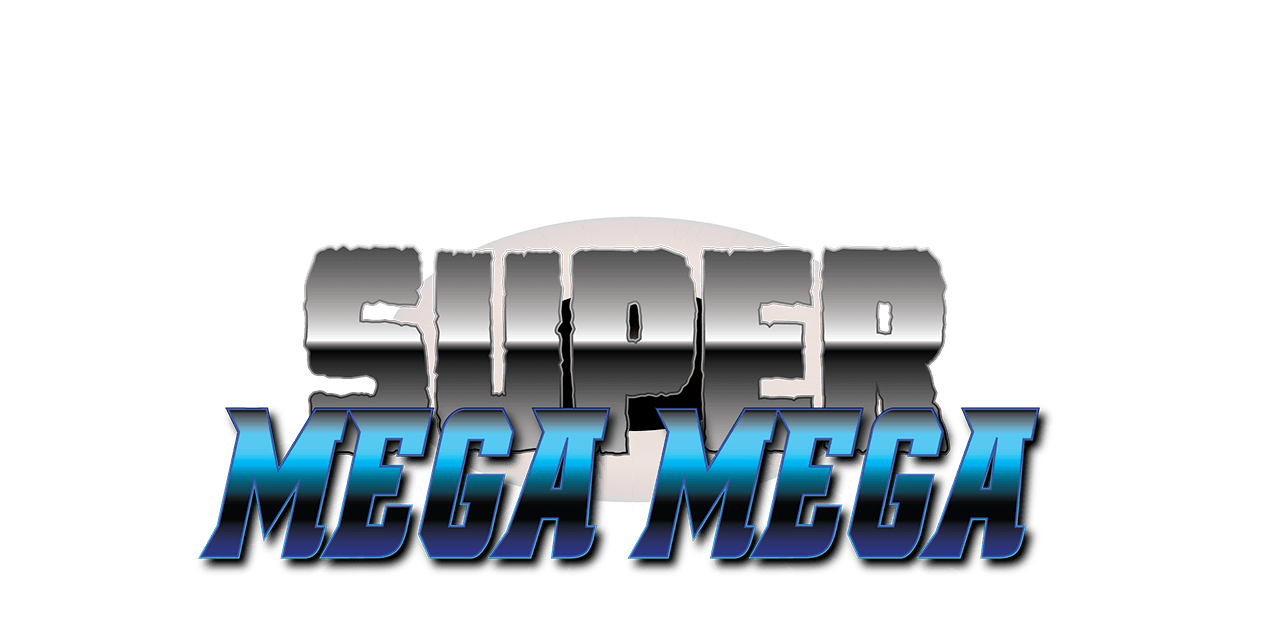 Making special use of our Oculus Rift VR dev kit we have been developing a few ideas for games using non "standard" VR.
The game is not from a first person perspective and will be more of a re-imagining of a 2D platformer (with 3D elements of course).
Grab the development build from one of the links below:
Latest Update: 7th of October 2013
Changes include:
- Improved player movement.
- More levels!
- Various new mechanics
Use a gamepad! ….. keyboard as a fallback.
Controls
Backspace / Back – Reset Head Tracking
 Space / A – Jump
 Left Ctrl / B – Fire
 Left Shift / X – Run